In February, the VistaCreate team dropped some seriously cool new features that will take your designs to the next level.
Want to add some offline marketing materials to your arsenal? Now you can print menus, coupons, letterheads, and planners directly from the platform.
But that's just the tip of the iceberg.
We're talking new design formats for Instagram, Facebook, WhatsApp, and YouTube that will make your brand stand out online. And let's not forget about the web platform and mobile app updates that make designing even more convenient.
Read this article for an in-depth overview of all the latest product updates!
Whether you're a design pro or just starting out, these updates will leave you feeling inspired and ready to create. Elevate your design game with VistaCreate today – simply pick a format and create something great.
More formats available for print
People love all things rebellious. Hence, it's only logical that amidst the world's rapid transition into the digital realm, print marketing is becoming increasingly more popular.
The VistaCreate team keeps up with all the latest trends and works extra hard to help you nail them.
So, in February, we've made a few more formats available for print — menus, coupons, letterheads, planners & notepads (printing with VistaPrint is available in 21 countries). 
Menus
Crafting an exceptional menu requires more than slapping some fancy words on paper. It's about creating a mouthwatering experience that leaves your customers salivating for more.
A menu that looks as good as it tastes can be the difference between a ho-hum meal and a culinary adventure. A visually appealing menu can set the mood, draw in hungry patrons, and give your restaurant that coveted cool factor.
With VistaCreate adding menus to the list of formats available for print, you can finally give your food the attention it deserves and let your menu shine like the star of the show! Design it in a few clicks and send it off for print right away.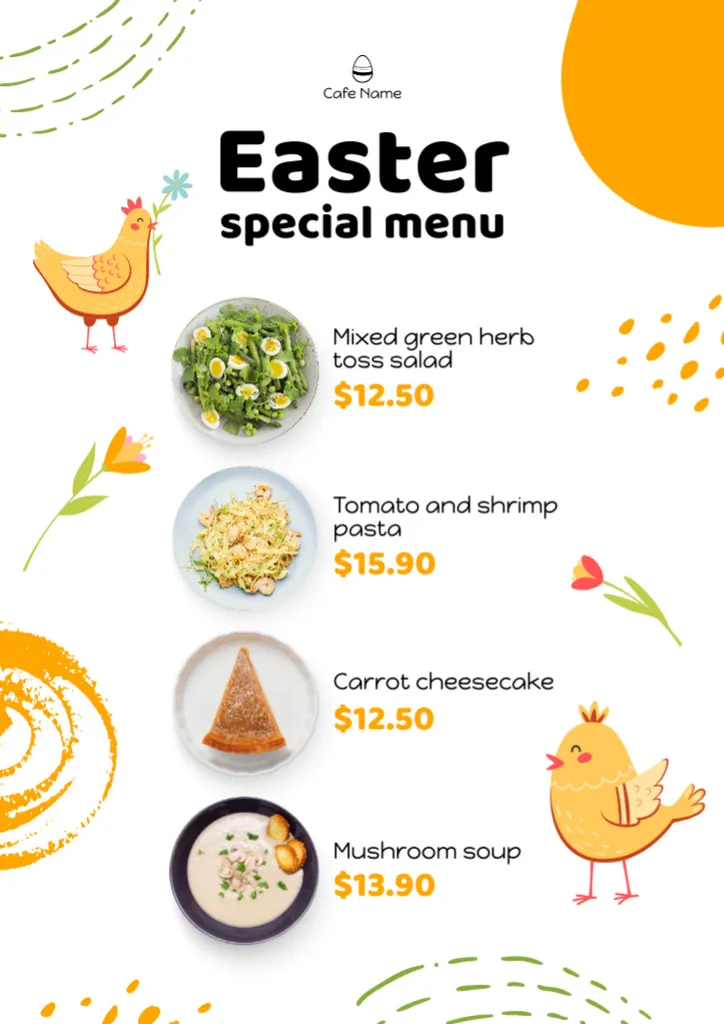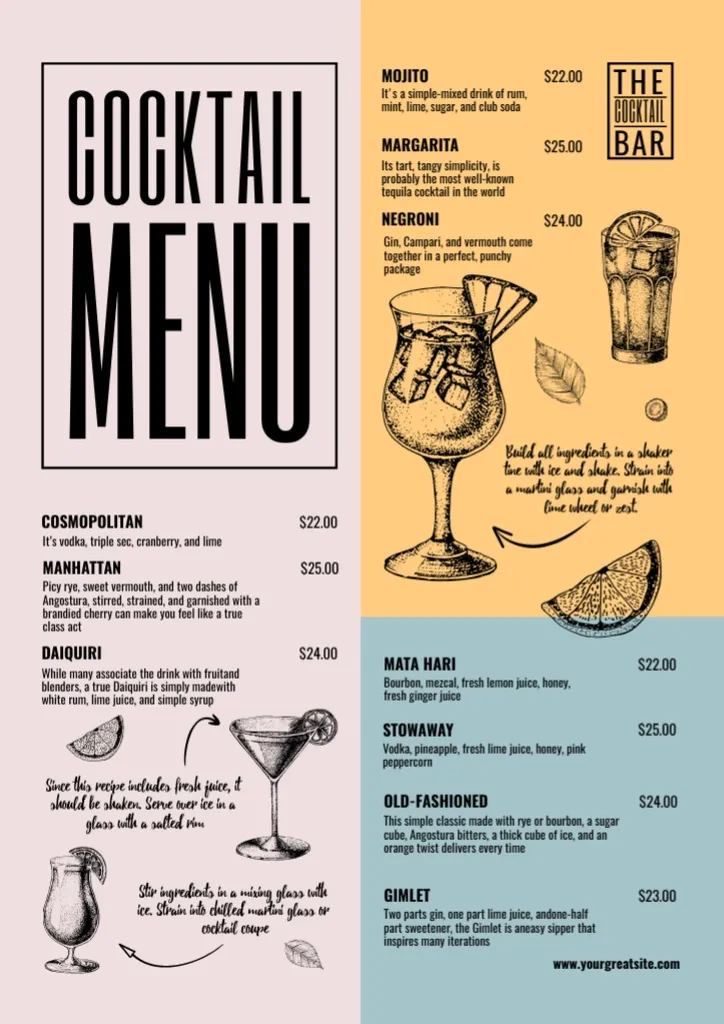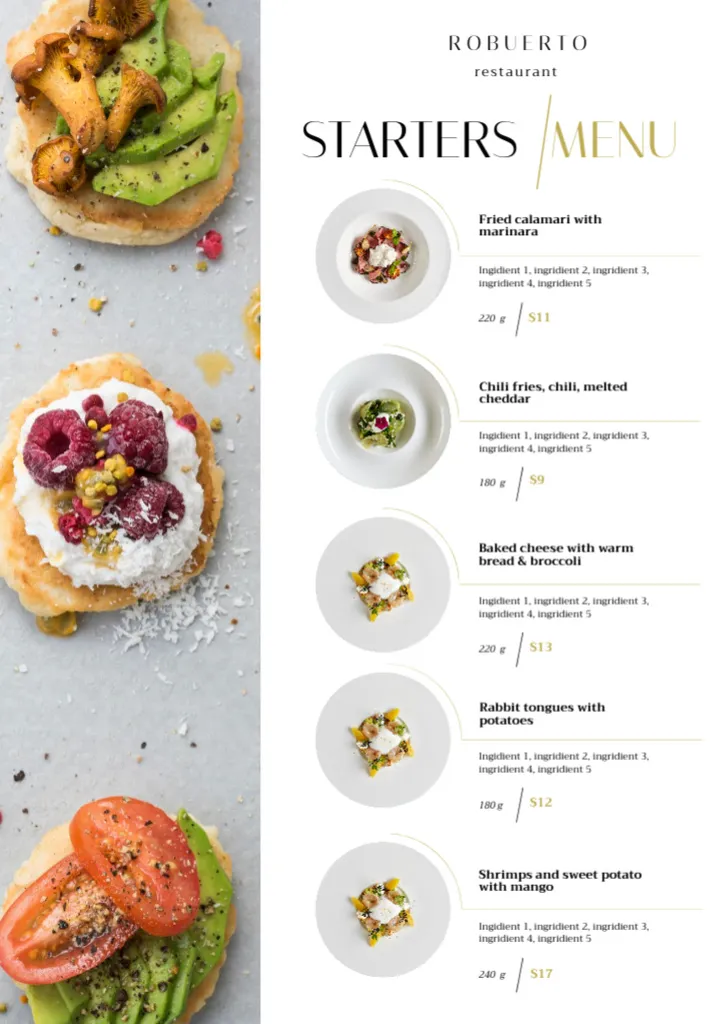 Coupons
Designing coupons that are both visually appealing and expertly printed is a must-have in the promotional arsenal of any business owner or marketer.
Coupons are a tried-and-tested method for attracting new customers, retaining current ones, and boosting sales. You just need to ensure that your business coupons look and feel good.
Luckily, VistaCreate can help with both. From now on, coupons are among the design formats available for print. This means you can choose any of the professional-looking coupon design templates from the library, customize them to fit your specific needs, and get them printed all in a matter of several clicks.

Letterheads
When building a brand, you need to take every opportunity to increase your brand awareness and establish a strong brand identity that comes your way. In today's competitive business landscape, every detail matters.
So, it's crucial that you pay attention to details and extend your branding beyond your website and your socials.
Investing in a professional-looking letterhead for your business communications is a great place to start. Whether you're sending a formal business letter or a casual note, a well-designed letterhead adds a touch of professionalism and elevates your brand image.
It conveys a company's values, personality, and overall aesthetic; provides an opportunity to showcase a brand's logo, tagline, and contact information in a visually pleasing way; and helps establish credibility and make a lasting impression among customers, partners, and stakeholders.
We're pleased to announce that from now on, you can use VistaCreate to design and print your letterheads. Choose a ready-made design template or create a letterhead from scratch, use the Brand Kits functionality to make your designs as on-brand as possible, and hit the "print" button!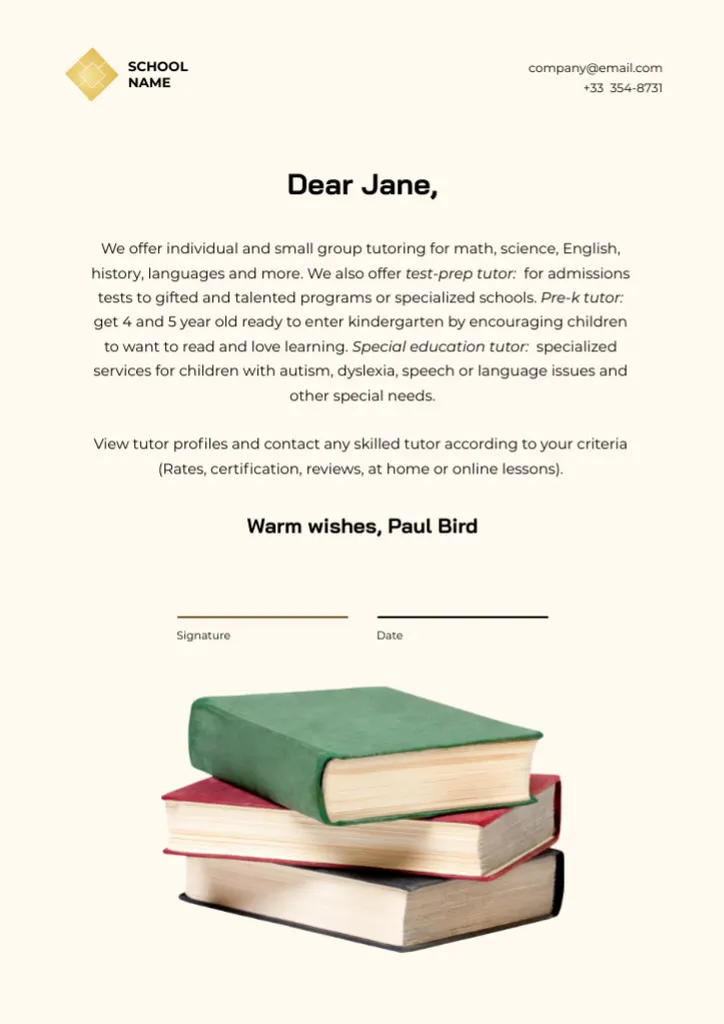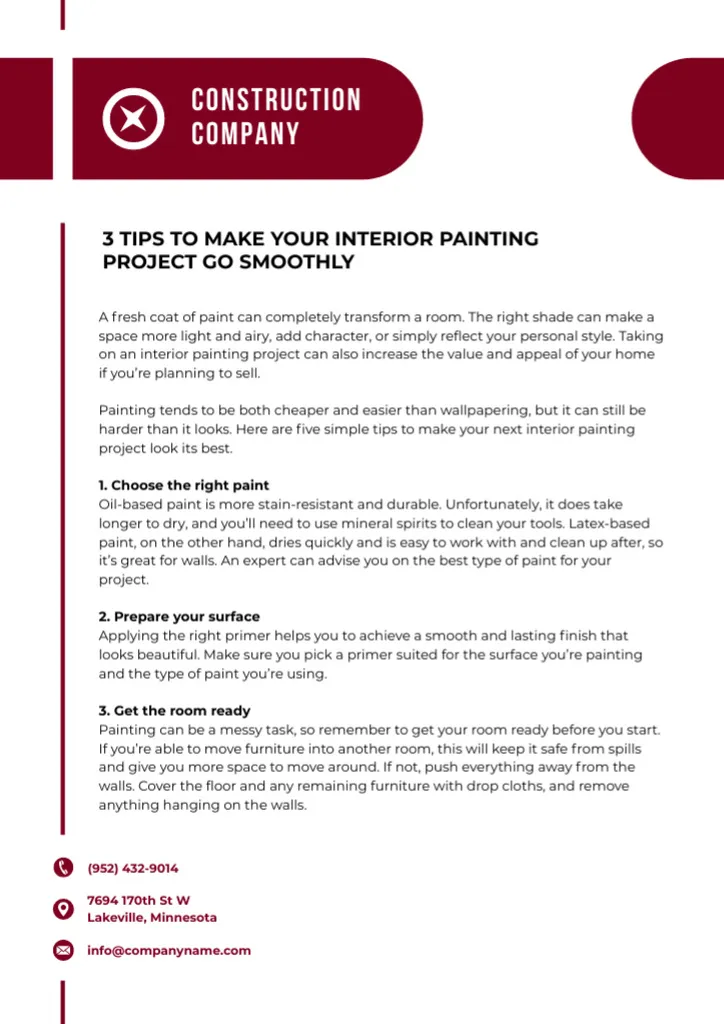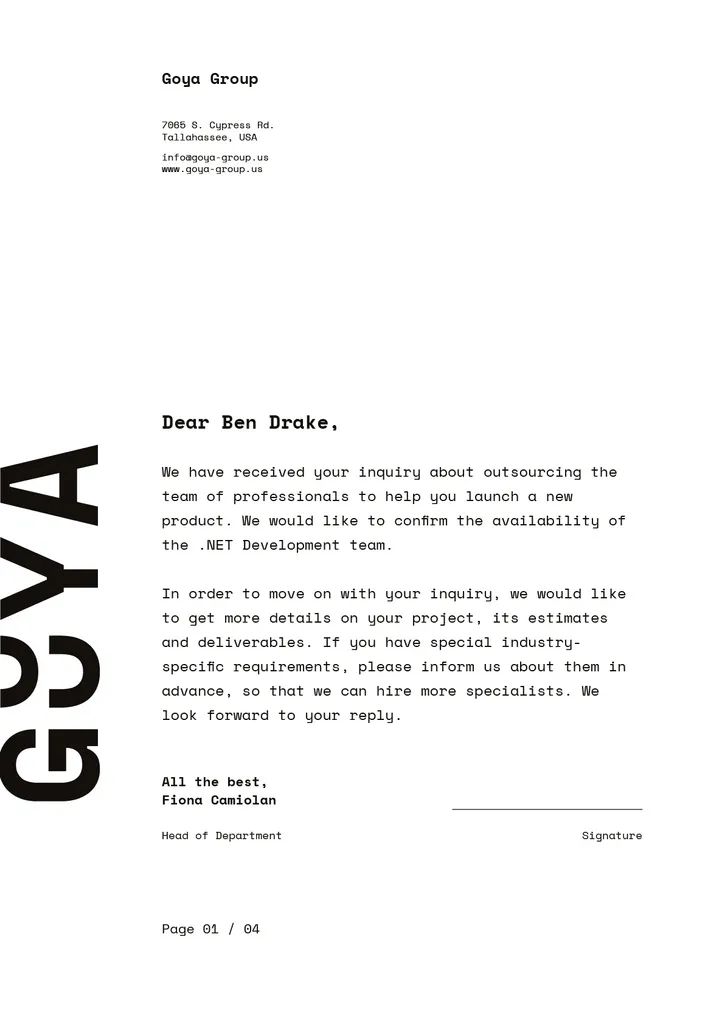 Planners & Notepads
Keeping things organized is one of the most crucial must-dos for any business person. Without structuring things and bringing them to order, you risk falling behind on your workload, forgetting about important tasks, and procrastinating throughout the day.
Planners give you a hands-on way to keep track of your to-do list, appointments, and deadlines. It's a great way to keep you focused and on top of things.
With a printed planner, you don't need to worry about constantly checking your phone or computer to know what's going on in your life. Plus, you can personalize it however you want, whether it's with stickers or drawings, making it more fun and unique to you.
So, ditch the digital world for a bit and try printing out your planner — you might be surprised at how much more productive you become!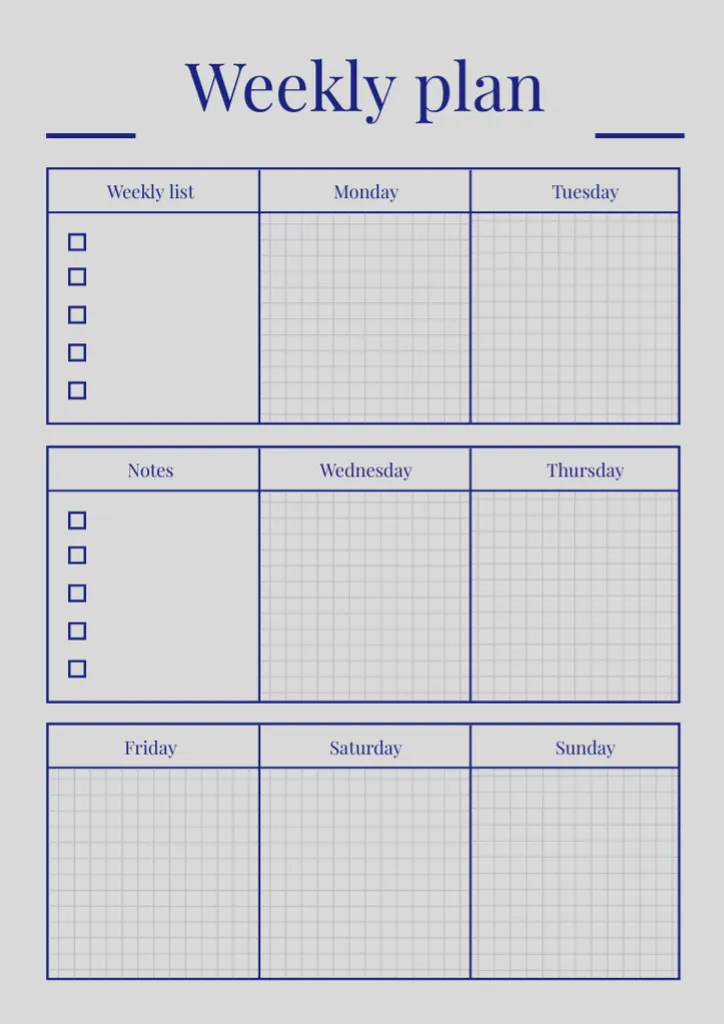 New digital formats
Yet, print isn't the only thing we've focused on in February. Digital marketing (and social media marketing specifically) remains a priority for millions of businesses around the world, and the VistaCreate team is doing everything possible to amplify your SMM efforts with our beautiful designs.
From now on, you can use VistaCreate to design even more visual content for your business profiles across various social media platforms.
Your Instagram and Facebook Reels, WhatsApp statuses, YouTube intros, and outros are all waiting to be revamped and enhanced with the vast VistaCreate editing functionality.
Instagram Reels
Check out more free Instagram Reels design templates here!
Facebook Reels
Check out more free Facebook Reels design templates here!
WhatsApp Statuses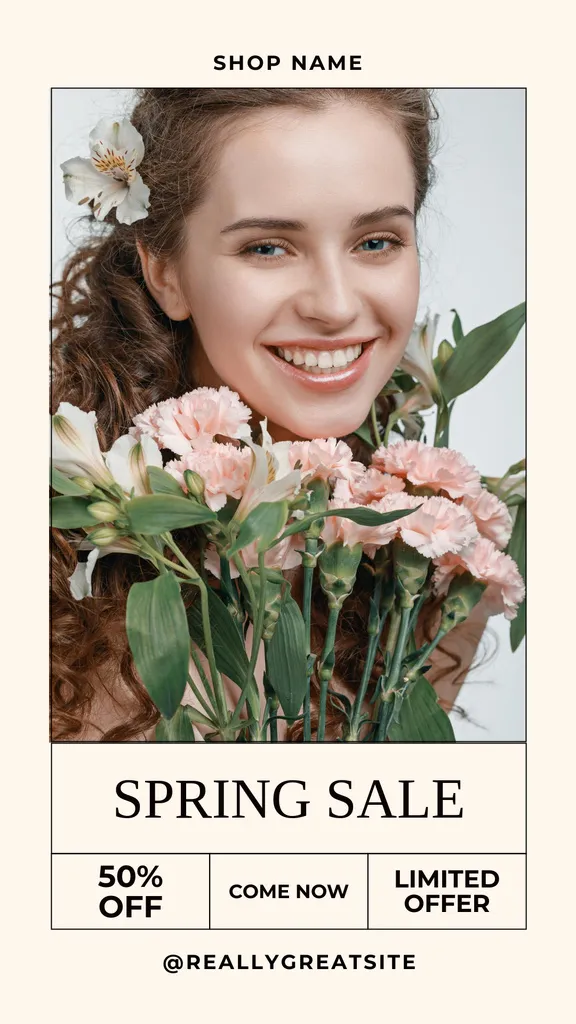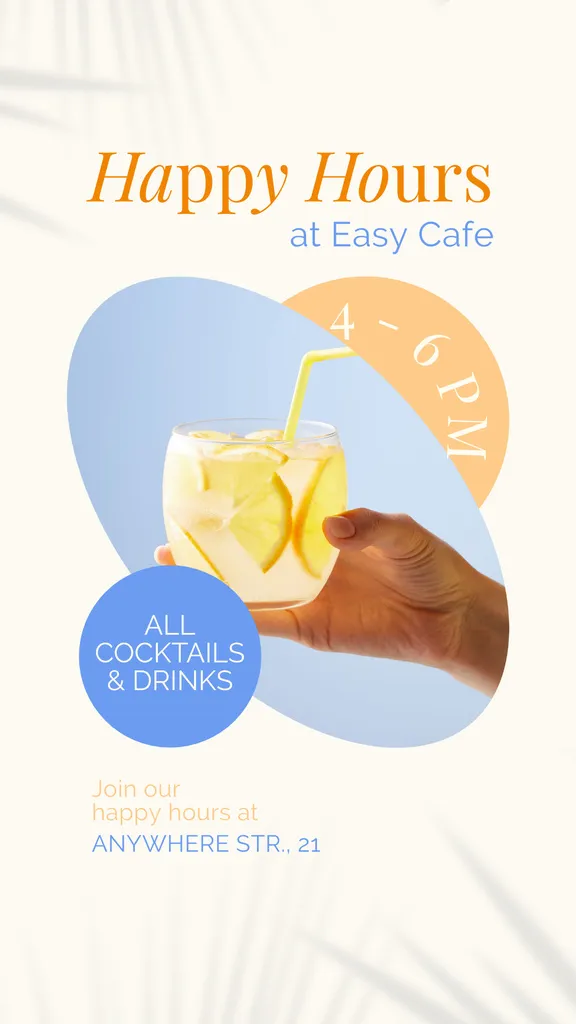 Check out more free WhatsApp status design templates here!
YouTube intros
Check out more free YouTube intro templates here!
YouTube outros
Check out more free YouTube outro templates here!
VistaCreate mobile app updates
Designing on the go becomes easier with VistaCreate's February bunch of mobile app updates. Let's take a look at the most noteworthy improvements…
Move controls
When creating designs in the web version of VistaCreate, moving small objects around the artboard is easy. Your cursor provides you with all the precision you might possibly need.
However, doing the same in the mobile version of the tool used to be a challenge. At some point, objects would become too small to navigate comfortably, leading to lots of frustration on your side.
Well, frustration no more!
With the introduction of move controls, you can comfortably move even the tiniest objects around the artboard to place them exactly where you need: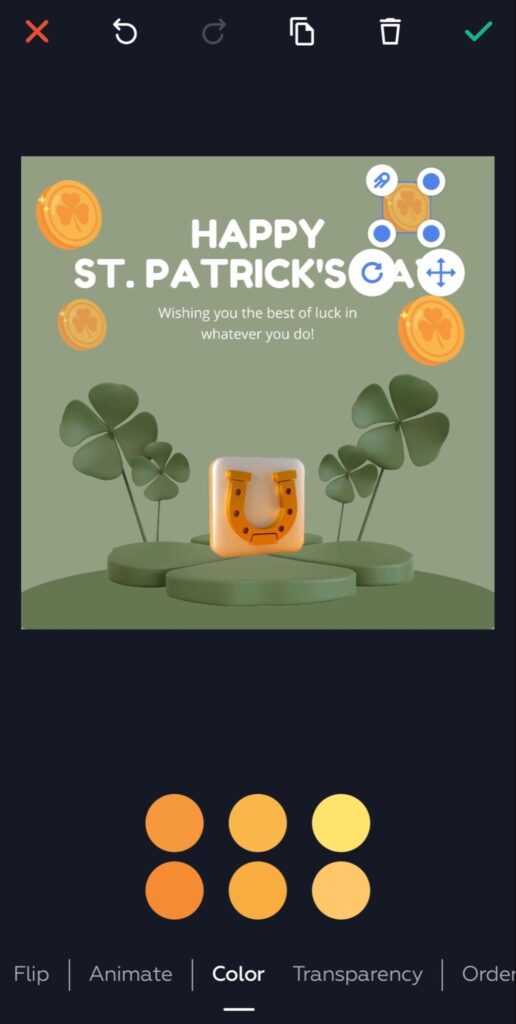 Bring to Front / Send to Back buttons
Up until the February updates, you had to waste a lot of time changing the order of elements on the artboard, especially when working with multilayered design projects.
With only a few layers, bringing design elements to the front or the back of an image would be relatively easy. However, if your project contained more layers, the endless tapping of the "Bring Forward" or "Bring Backward" buttons would be inevitable and highly annoying.
Now, you can do so in one click! Take advantage of the Bring to Front / Send to Back buttons to place an element on your lower or upper layer quickly.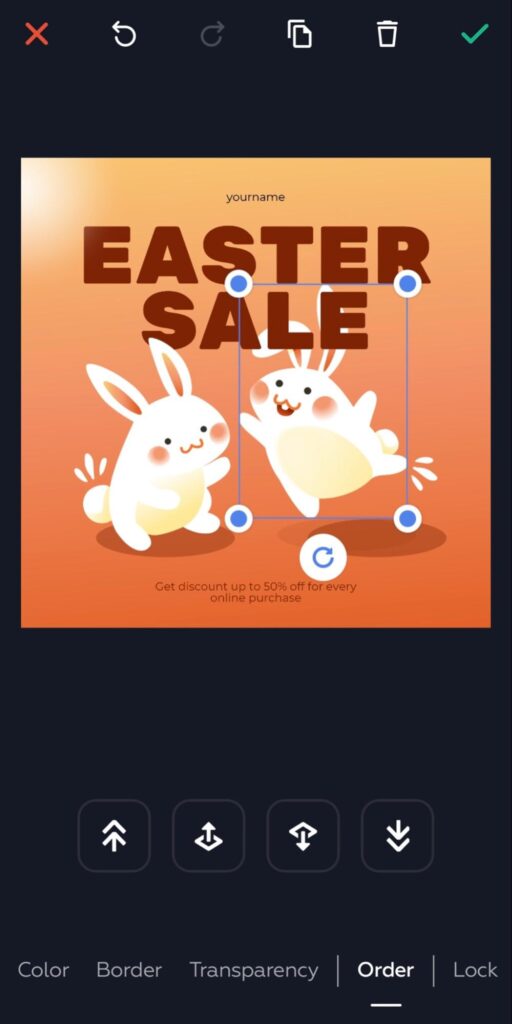 Animated entrance and exit of artboard elements
Make your designs even more dynamic with the help of animated entrance and exit elements.
Simply select the design element you want to animate, go to the "Animate tab", and pick one of the dynamic animation effects. At the moment, there are four types of animation effects that support this functionality:
Then, choose whether you want to animate the object's entrance, exit, or both! If you're working with the Move effect, choose the direction for your animation, and if you decide to add the Fade effect, configure the delay time.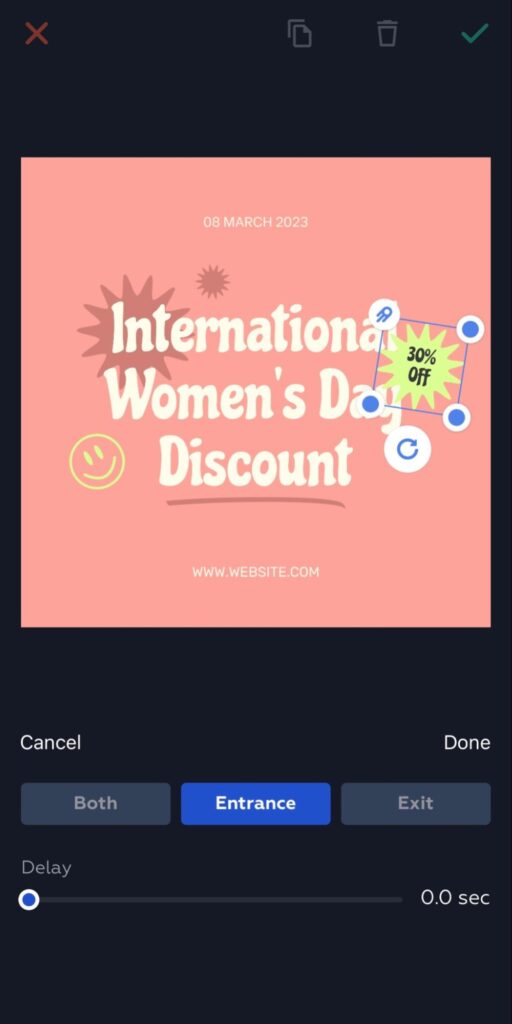 VistaCreate web app updates
VistaCreate web users weren't left out from this February updates fest, either! Here are some prominent improvements you can already see in the tool if you use it from your browser…
"My Files" are now called "Uploads"
You can access your uploads faster — all of your uploaded files are now accessible from the 'Uploads" tab (located right under the template section on the sidebar menu).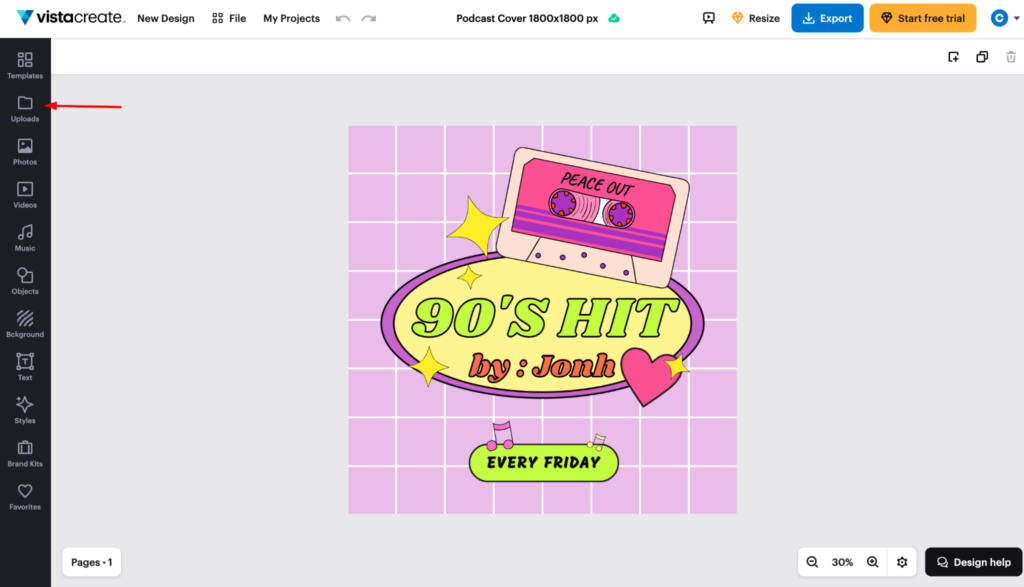 Object search became easier
In February, we merged two object types, static and animated objects. Now, both of them are available under the same tab, 'Objects'.
You can just type your request into the search bar and alternate between the two categories without switching tabs!
Access your recently used design elements faster
Recently used photos, videos, and backgrounds are now available in separate tabs on the sidebar menu.
This way, you don't have to scroll through hundreds and thousands of creative assets that VistaCreate has to offer.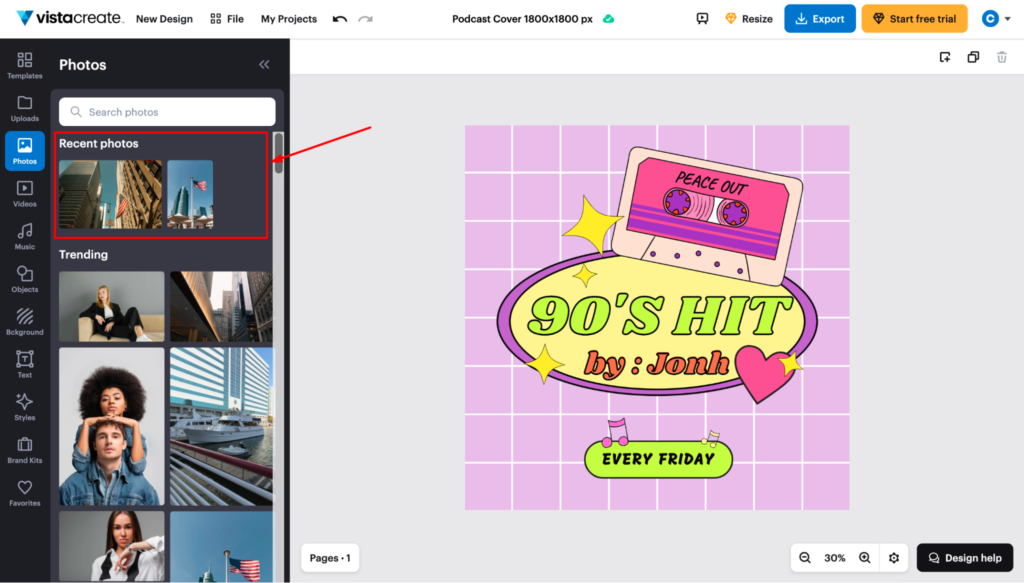 ---
That's it for now. But you can rest assured that our team is already working on making VistaCreate an even more powerful graphic design tool.
Same place, next month, see ya!