24 free VistaCreate templates to celebrate the 4 holidays of December
December is like the Friday of the year; mainly because there are so many holidays during this month that we celebrate more than we work. Ha...
December is like the Friday of the year; mainly because there are so many holidays during this month that we celebrate more than we work. 
Hanukkah, Christmas, Boxing Day, New Year's Eve, New Year's Day — yeah, work doesn't have a chance in the month of December. 
But this doesn't mean your business needs to stall during the festive season. On the contrary, December is one of the busiest and most fruitful times for businesses worldwide.
People are lighthearted, jolly, and looking to splurge on gifts for their loved ones. 
If you match the vibe and provide customers with what they're looking for — from a festive offer to a heartwarming congratulation — your business is set for success in the year to come!
So, it's best to design your holiday campaign in advance and keep the content coming throughout the month. 
Today, we've prepared a curated list of free design templates for key December events. Choose the ones you like best, customize them for your business, and make sure you get the most out of the winter holiday season.
Free VistaCreate templates to celebrate Hanukkah
Hanukkah — also known as the Jewish Festival of Lights — is a traditional holiday commemorating the Jewish people's historic triumph against their oppressors. 
During the eight days of the holiday, people focus on spending time with loved ones, taking stock of the successes and setbacks of the previous year, and letting go of their problems. 
Just like any other holiday, Hanukkah has a symbol for graphic design. Some of the most notable symbols of the holiday are…
A nine-branched menorah
The "Hanukkah Sameach" greeting, which means "Happy Hanukkah"
Traditional jelly donuts called "sufganiyot"
Businesses can tap into the joyous spirit of Hanukkah and congratulate their social media followers on the holiday! 
Here's our selection of professional-looking design templates for your Hanukkah marketing campaign…
Restaurant businesses can celebrate Hanukkah by adding special kosher items to their menu or offering guests a discount on the Hanukkah menu: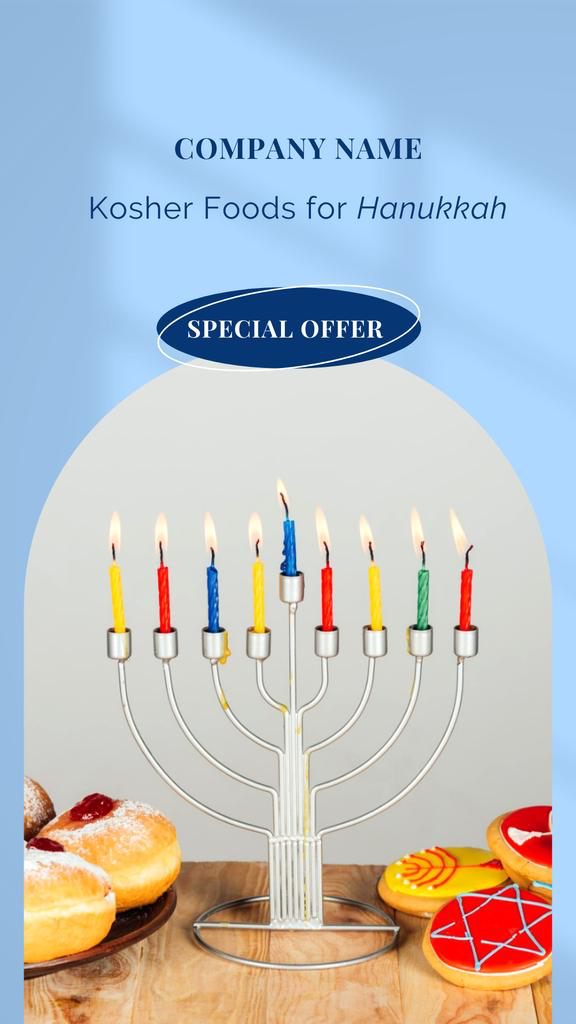 Other businesses can just congratulate their followers with Hanukkah and bless them with holiday wishes: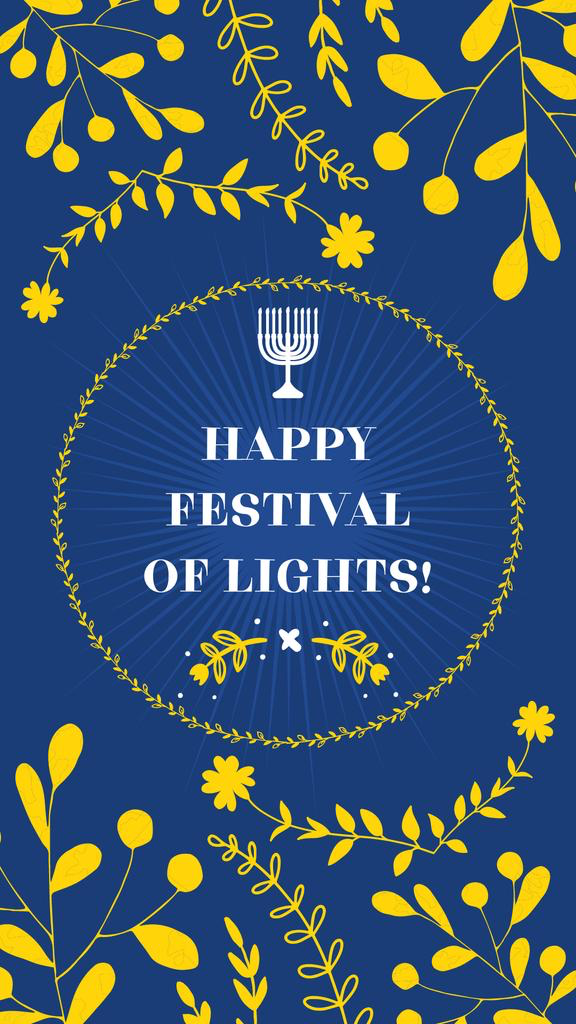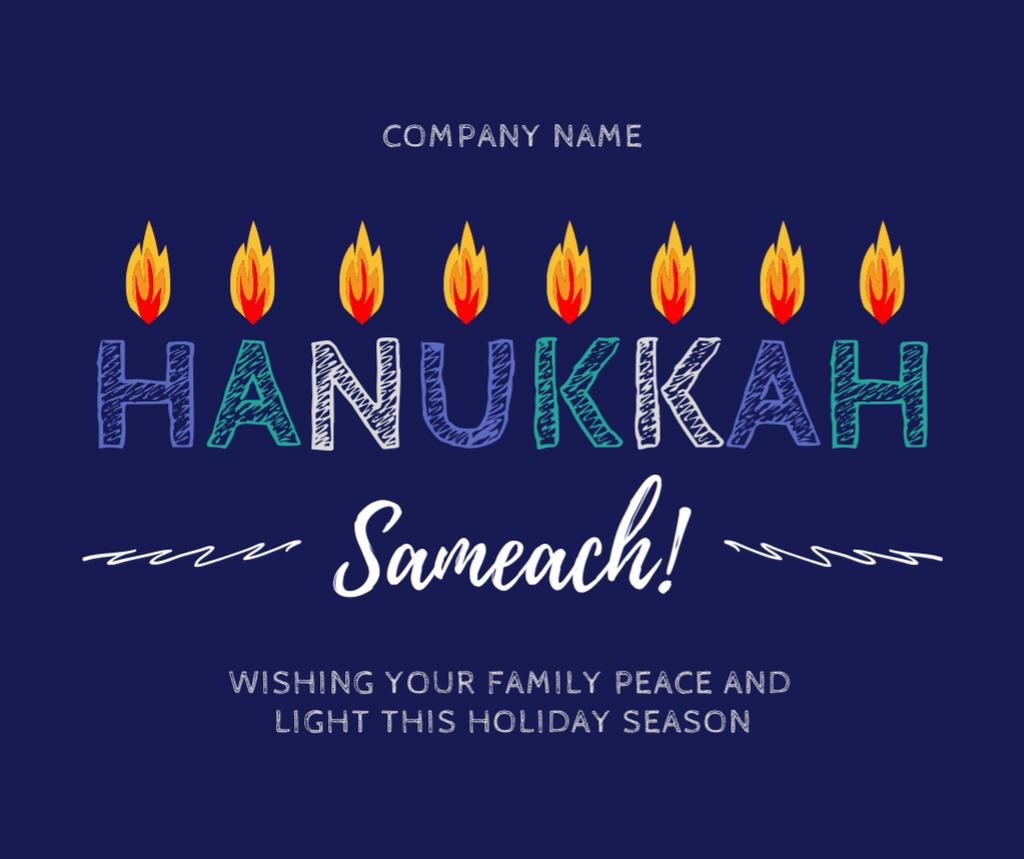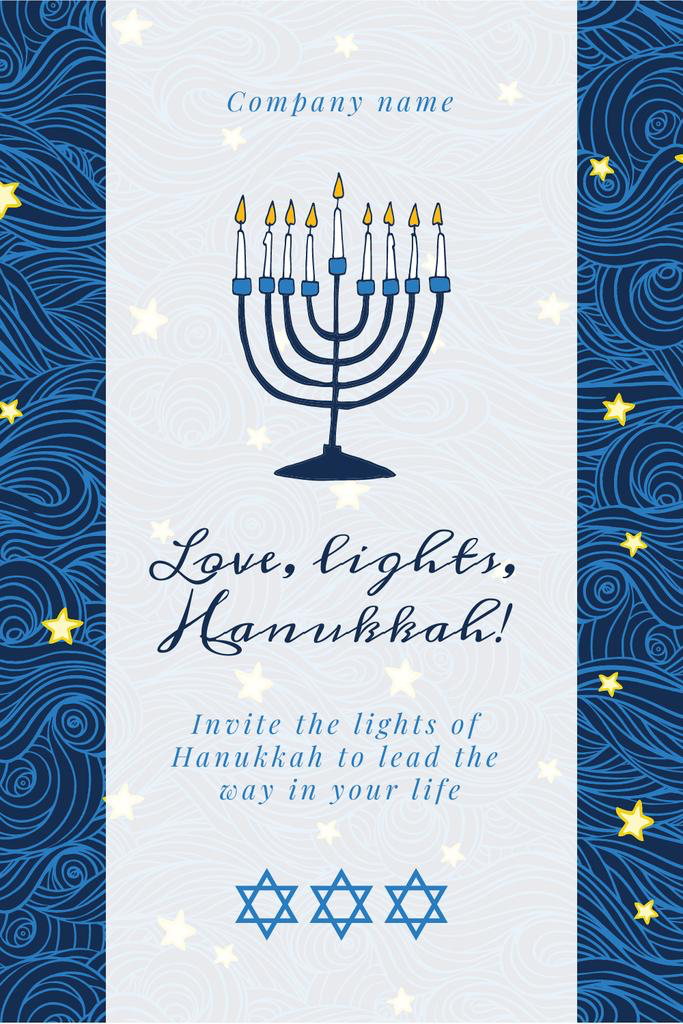 Check out more free Hanukkah templates
Free VistaCreate templates to celebrate Christmas
Although Christmas is officially a one-day holiday, its celebrations start as early as the first days of December and last throughout the month. 
People put up Christmas trees, decorate their homes with wreaths, garlands, ornaments, and mistletoe, buy gifts for their loved ones, and attend Christmas fairs and markets. 
When it comes to Christmas marketing, the opportunities are endless. 
You can host a festive event, launch a sale, run a contest or a competition, start a giveaway, create an advent calendar, or whatever else you want.
No matter what your business decides to do, there's a high chance your Christmas campaign will be a success — people just love this holiday! But if you spice it up with the high-quality design, you're guaranteed to win Christmas!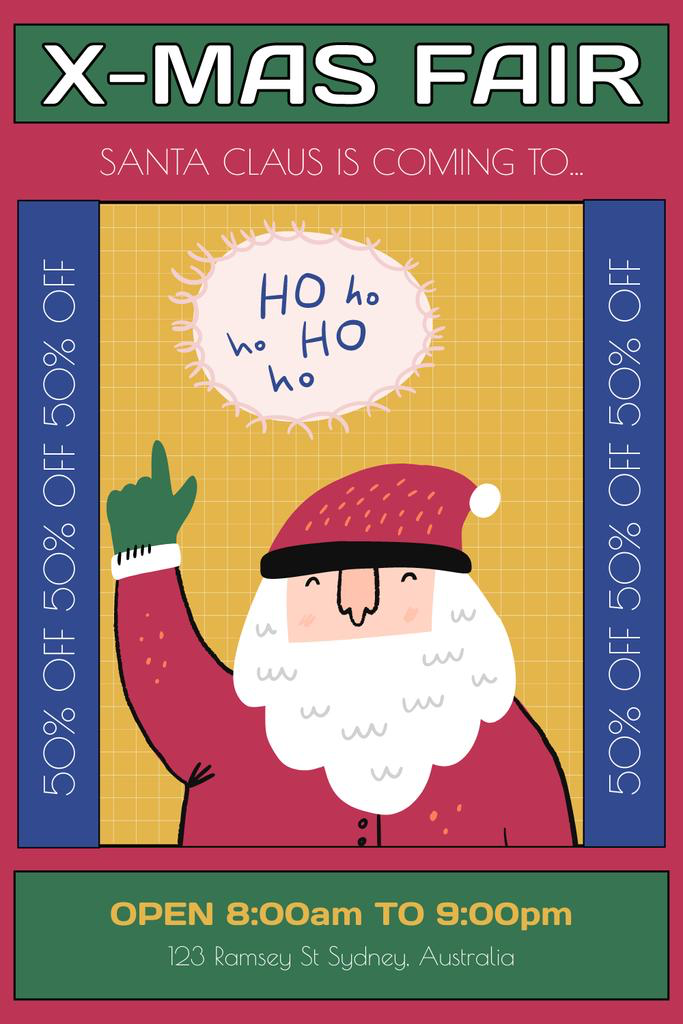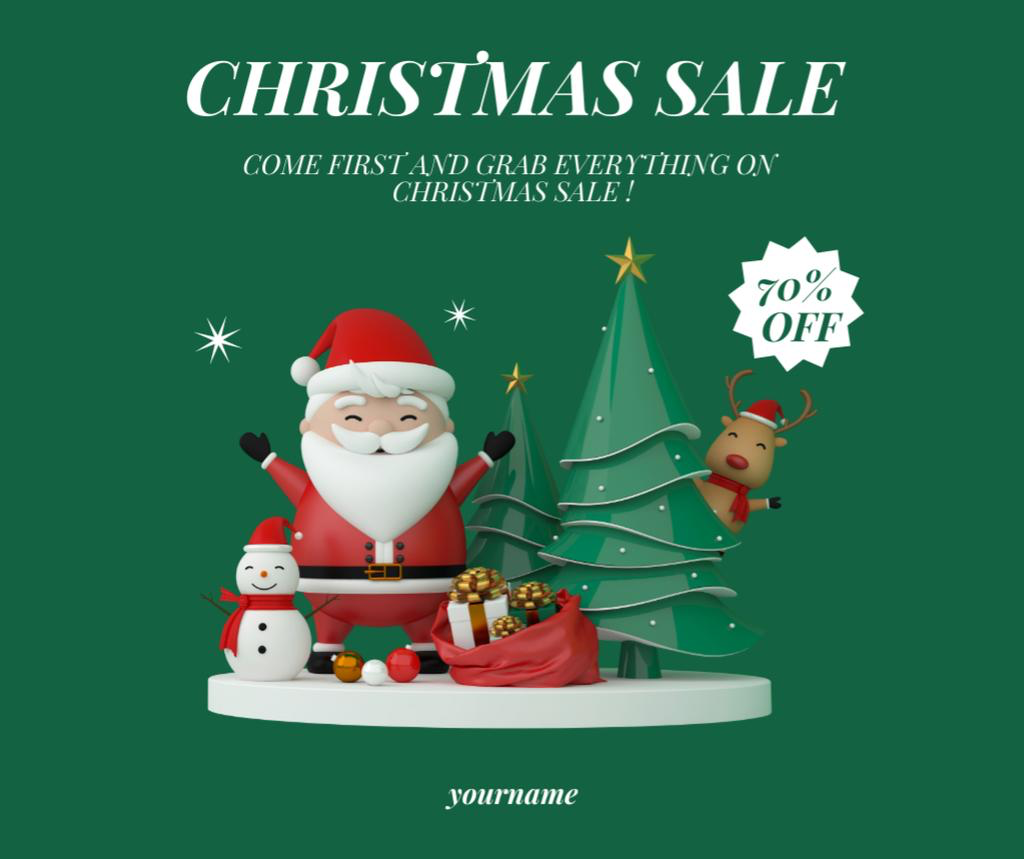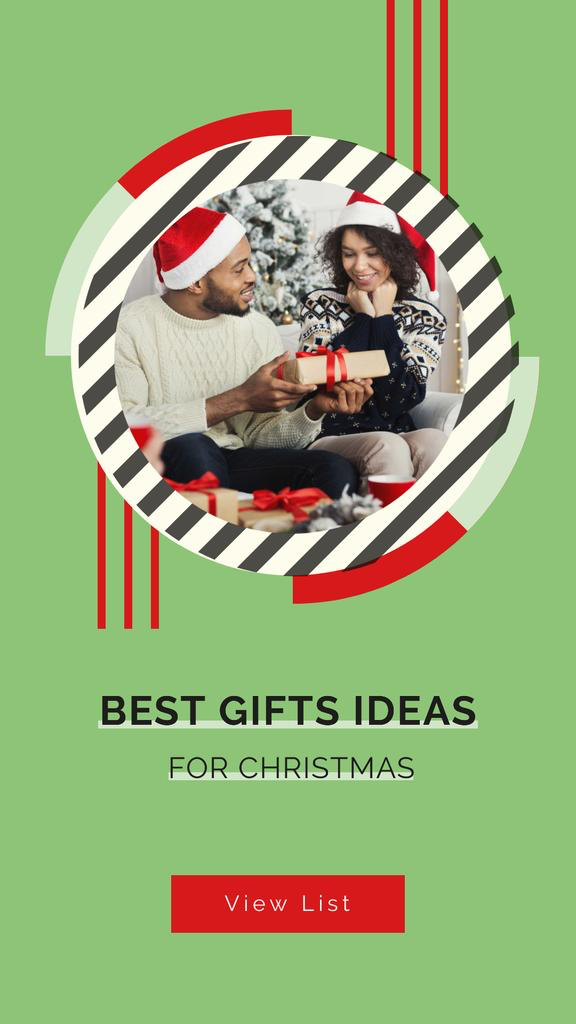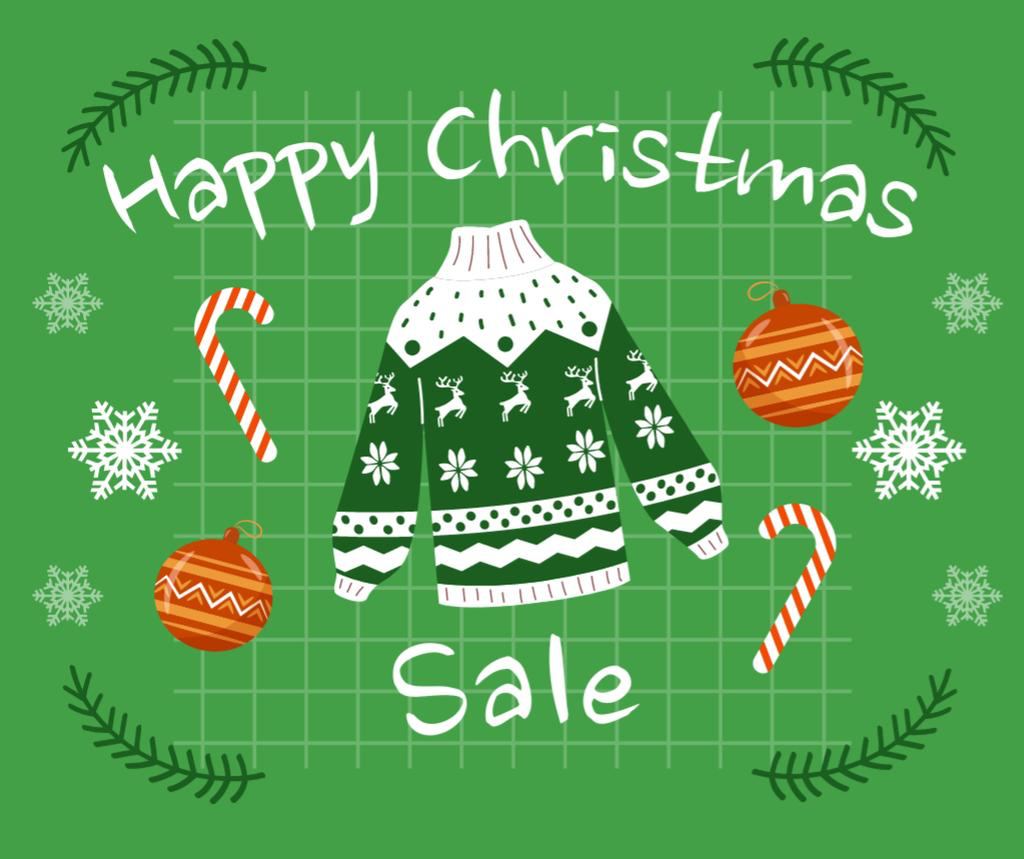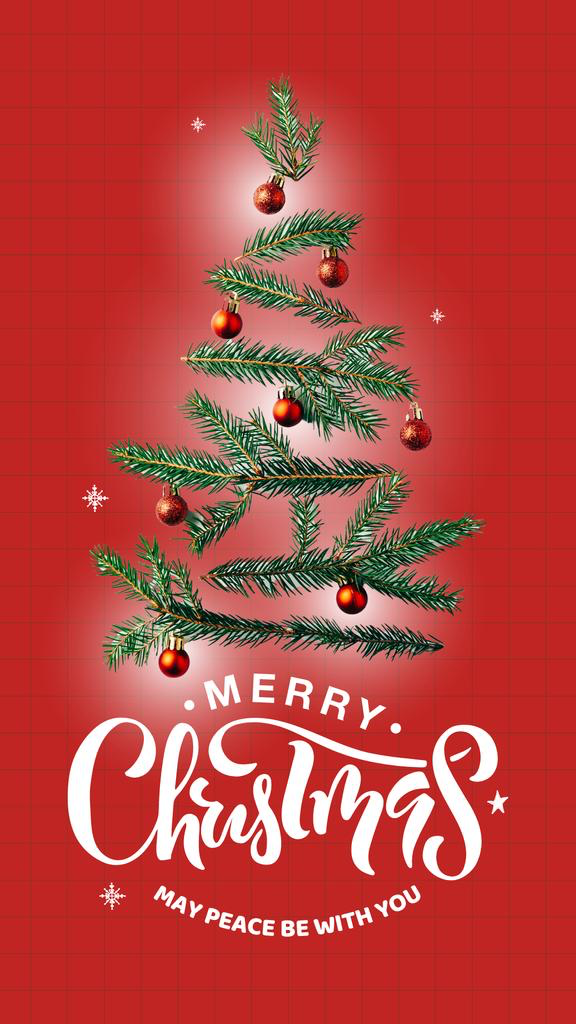 If you need some inspiration for your Christmas marketing campaign, check out our guide to Christmas marketing. If you already have your Christmas marketing planned out, take a look at our curated collection of Christmas design templates for more templates!
Free VistaCreate templates to celebrate Boxing Day
If you thought that Christmas was a big deal for your business, brace yourself for the Black Friday of December holidays, Boxing Day! 
Traditionally a UK holiday, Boxing Day has recently made its way into the lives of people outside of the Commonwealth countries, too. Today, businesses from all over the world host huge sales on the day after Christmas to let people buy gifts for their loved ones. 
You can extend your festivities, too. Just pick one of our free Boxing Day templates and launch a campaign!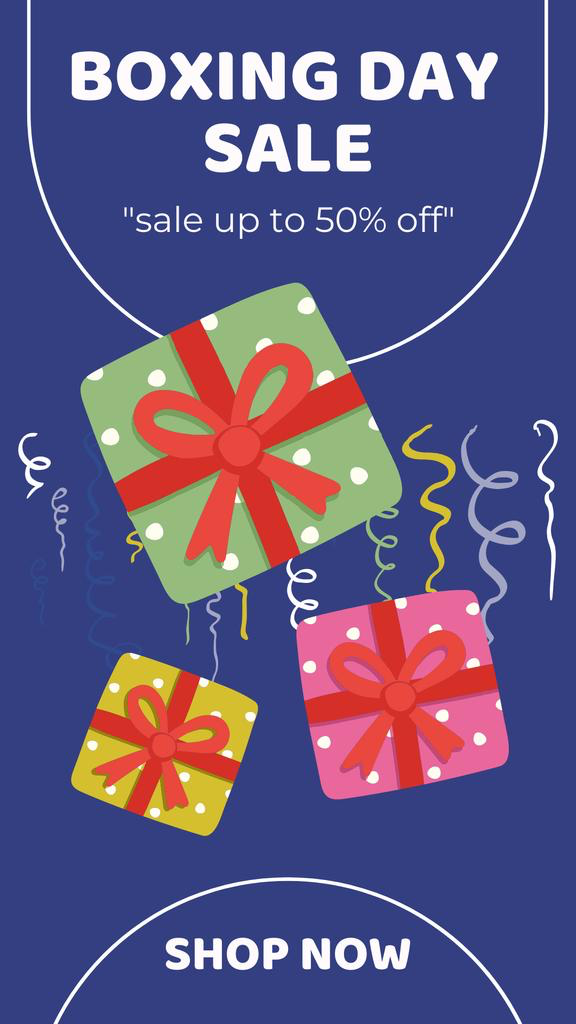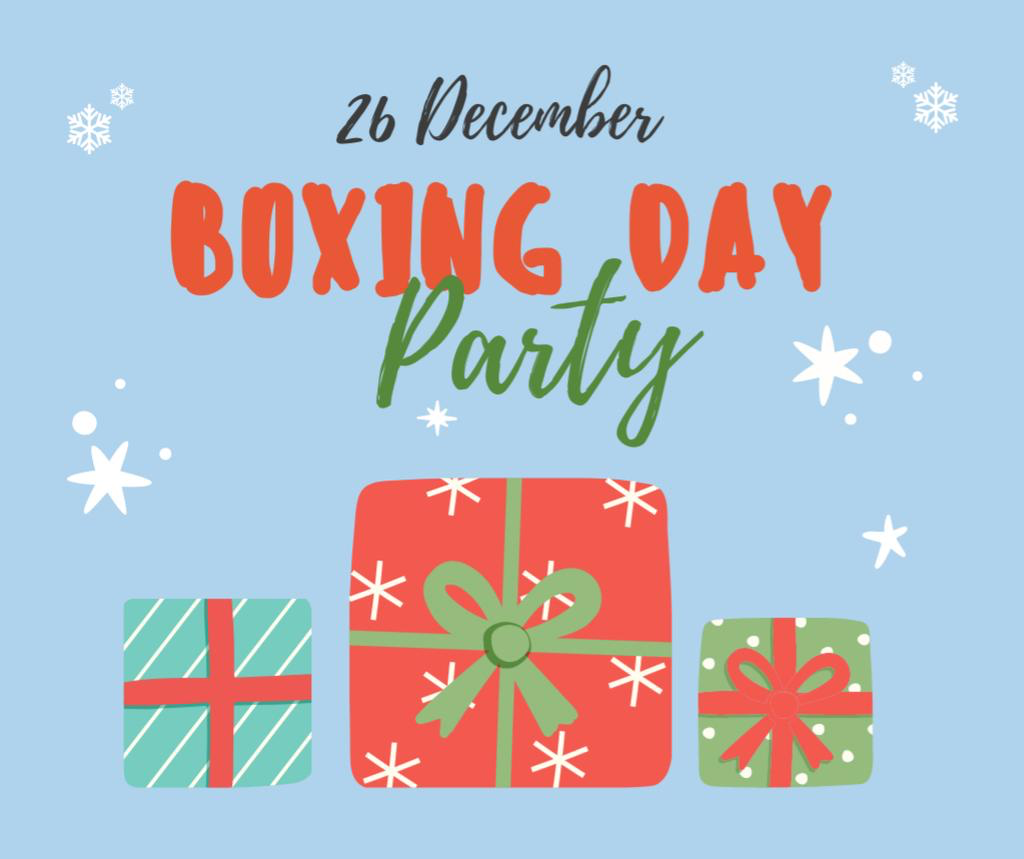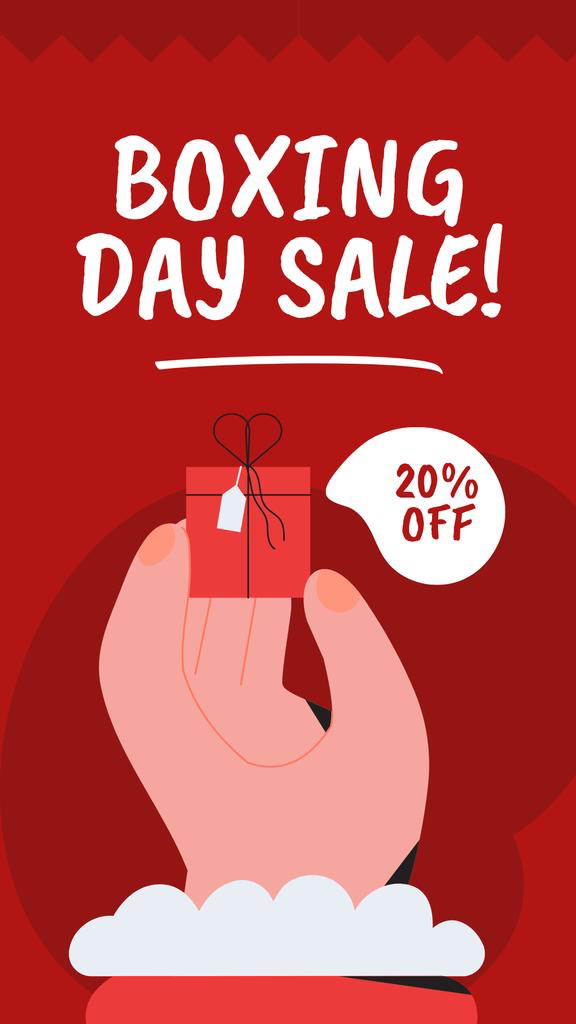 Browse more Boxing Day templates
Free VistaCreate templates to celebrate New Year 
Finally, the sequence of December holidays ends on the last day of December, New Year's Eve. 
Then, people — again — surprise their loved ones with gifts, make New Year's resolutions, sum up the past year, thank people that were by their side throughout the year, and just hope that the next year will be better than the passing one.
As a business, you can join the celebrations in a number of ways:
Share an interactive Instagram Story, asking people to share their year's highlights
Share your New Year's resolutions
Thank everyone who was with your brand throughout the year
Celebrate your achievements and share key takeaways 
Offer a NYE discount
Have a social media countdown till the New Year
Announce your "New Year's kiss" (a new partnership)
Wish everyone a happy New Year
We have plenty of templates to aid your New Year's marketing activities: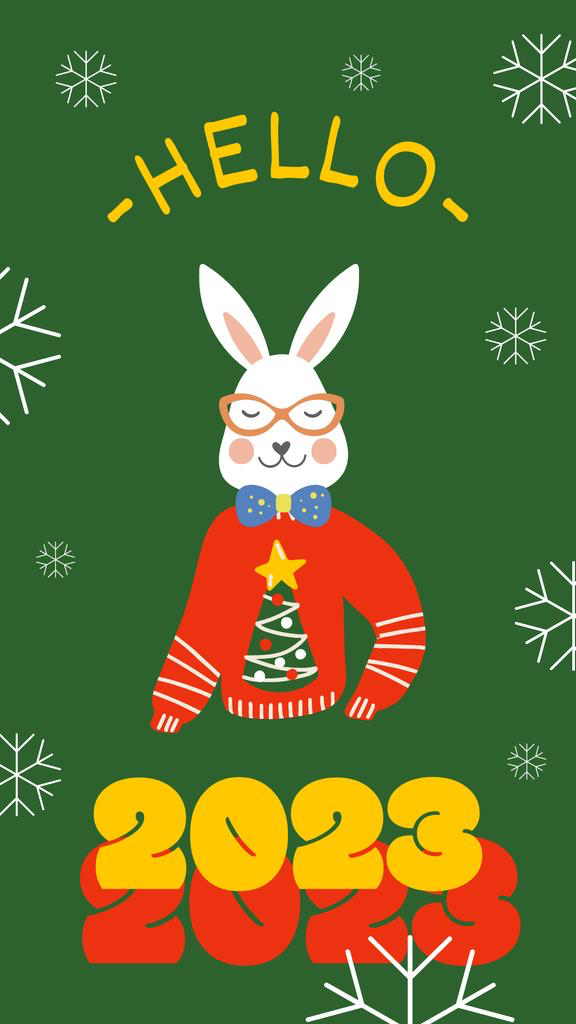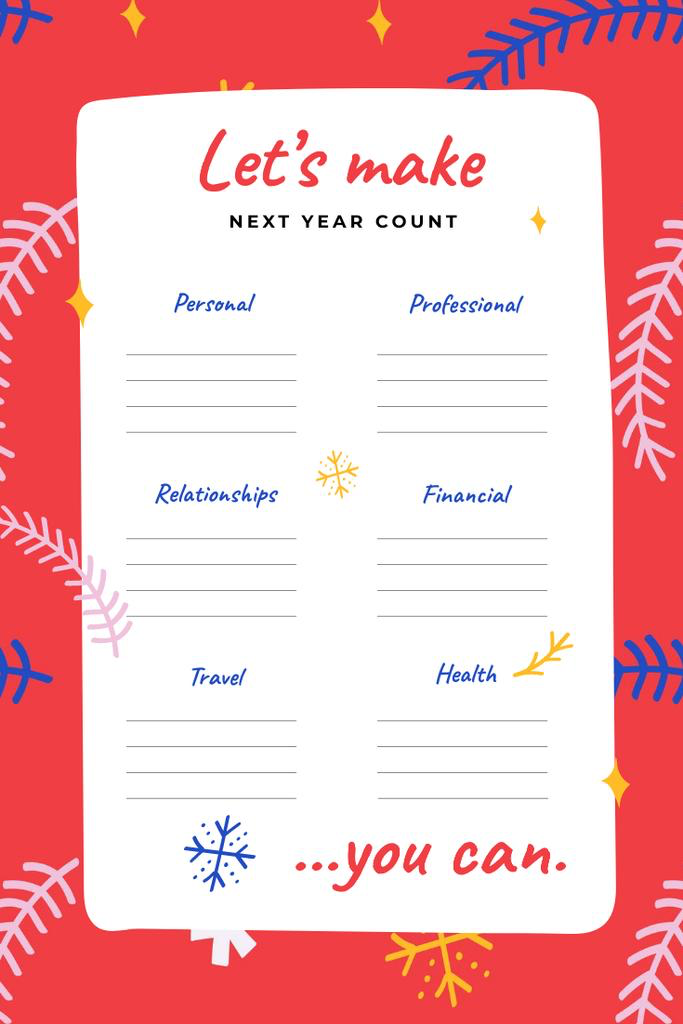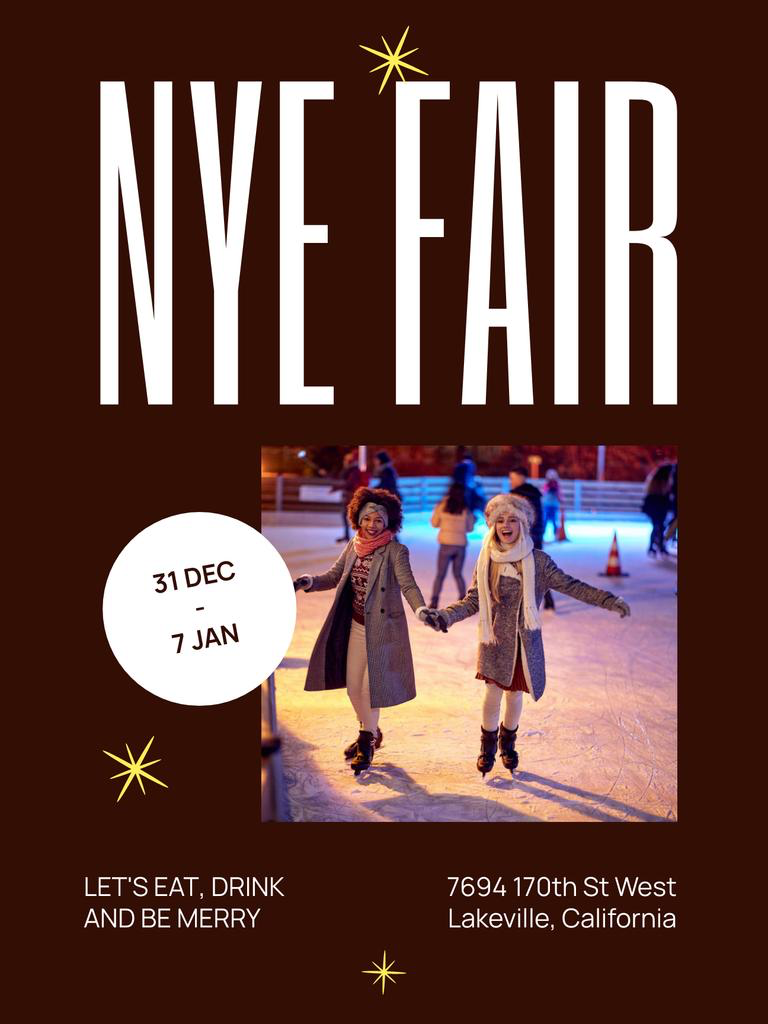 ➡️ For more New Year marketing ideas, check out our guide!
---
December offers businesses an opportunity to get closer to their customers, create unique and memorable experiences, and set the tone for the following year. So, don't forget to make the most out of the holiday season!