Five books you should read if you're about to start your first business
If you want to create a profitable company, you need all sorts of skills to analyze information, solve problems, understand people, and make the righ...
If you want to create a profitable company, you need all sorts of skills to analyze information, solve problems, understand people, and make the right decisions. 
In the world of business, reading has always been the craze because it's the best way to enhance skills and evolve as an entrepreneur. In fact, most successful entrepreneurs are bookworms.
Elon Musk figured out how to build rockets from reading books. The founder of Tesla and SpaceX officially said that he was raised by books and only then by his parents. When Musk was nine years old, he read the entire Encyclopedia Britannica.
Bill Gates reads nearly one book per week, considering reading essential to his success because it teaches new things, helps see the world in different ways, and fuels a sense of curiosity.
Ironically, Jeff Bezos picked books as the best product to start his business. Since there are more items in the book category than items in any other category by far, Amazon became the world's first retailer that offered the largest collection of books online. The rest is history.
Whether you want to go down in history as a successful entrepreneur or learn to do your job efficiently and with passion, these 5 books will help you build the business you're dreaming of:
Steve Jobs: The Exclusive Biography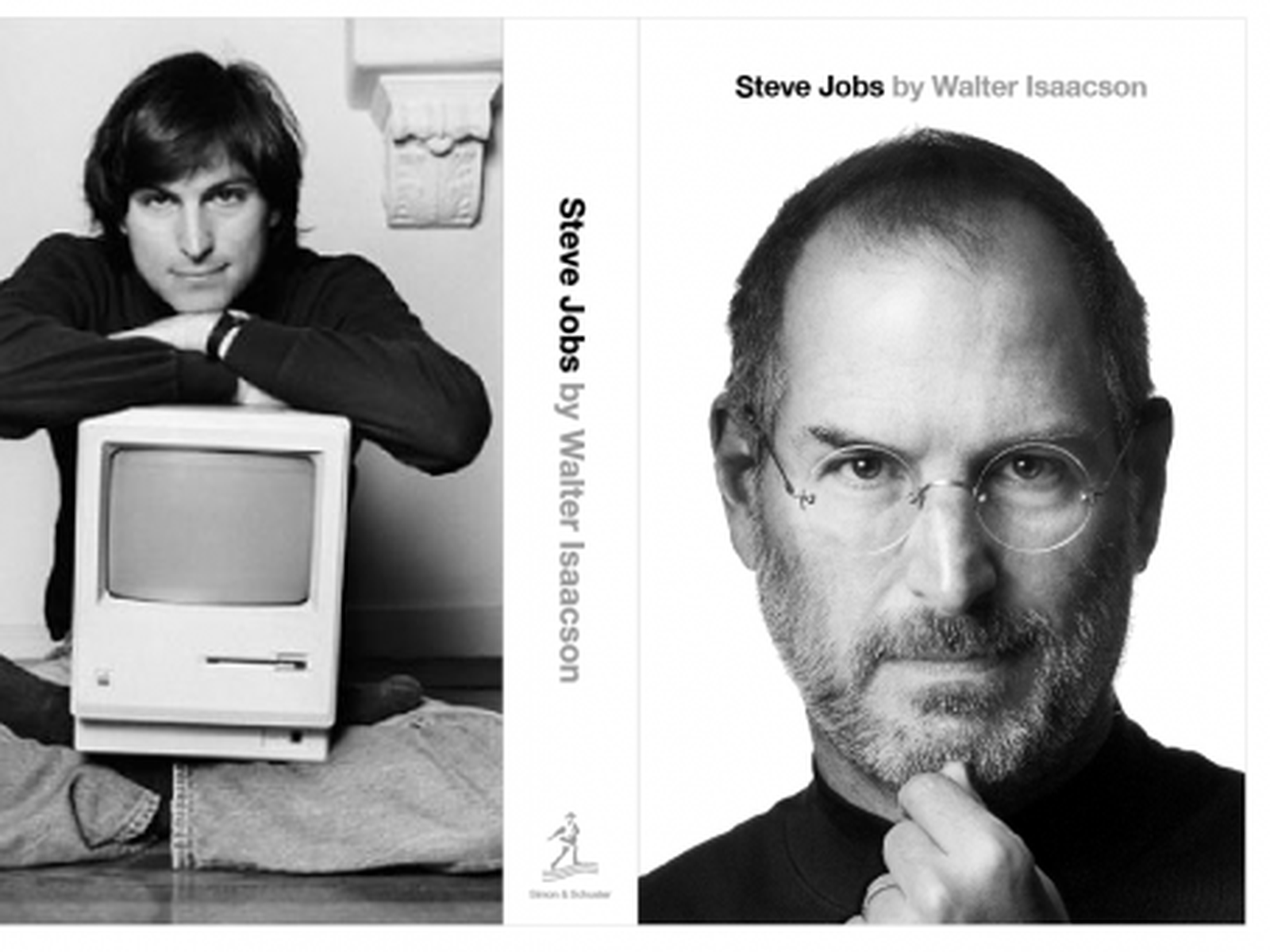 What makes a book worth reading: It shows how to create value and be innovative. 
In business, experience means everything. What to do in the beginning when you lack this experience?
Read biographies of entrepreneurs who have already made it to the top. As a starter, we recommend you find out what it takes for one person to build one of the richest corporations in the world. 
Released 19 days after his death, the only official biography of Steve Jobs has become a remarkable memoir on his personal and business life. The book is based on forty interviews conducted with Jobs within two years and memories of over one hundred family members, friends, competitors, and colleagues.
It's real evidence of how attention to the details, outside-the-box thinking, and a clear image of the final result can change the world for good.
​​The Ten-Day MBA: A Step-by-Step Guide to Mastering the Skills Taught In America's Top Business Schools
What makes a book worth reading: It educates on the fundamentals of modern business.
Have you already thought about attending a business school course?
MBA stands for Master of Business Administration, and that's the best graduate management degree you can get by far. Multiple MBA programs provide a comprehensive view of the main business areas such as marketing, finance, and accounting. MBA ​​graduates have strong soft and administration skills to start, manage, and grow any business nowadays. 
Learning The Ten-Day MBA by Steven Silbiger is a fantastic alternative to getting an MBA degree. With this book, you will be able to create a fully-fledged business plan without spending plenty of money on education.
It's Okay to Be the Boss: The Step-by-Step Guide to Becoming the Manager Your Employees Need
What makes a book worth reading: It explains how to develop a successful team.
Having a business is a big responsibility often accompanied by stress. Typically, rookie entrepreneurs face ambivalence about their teams' behavior. Business owners don't know what their employees have to do to make the business work in the right way.
The book It's Okay to Be the Boss: The Step-by-Step Guide to Becoming the Manager Your Employees Need by Bruce Tulgan is an in-depth tutorial that will help you as a manager to elaborate the common ground with your staff.
Bruce Tulgan shares the best practices on effective day-by-day team management. You'll discover how to empower people, make them responsible for their actions, and encourage them. 
In addition to the best practices, the author busts seven management myths about the lack of time, justice inside a team, power delegation, a boss as the cool guy, a boss as the born leader, difficult conversations, and bureaucratic hurdles. 
The 80/20 Principle and 92 Other Powerful Laws of Nature: The Science of Success
What makes a book worth reading: It reveals how to achieve more by doing less.
Developing a business in the ever-changing world is science.
In his bestseller, Richard Kochs explains why some companies constantly grow while others don't by drawing the similarities between the world of nature and the world of business.
To show how science can lead to business success, the author uses universal scientific principles and laws such as:
evolution by natural selection
evolutionary psychology
business genes
Gause's laws
Newton's laws
relativity
quantum mechanics
chaos
complexity
the tipping point
increasing returns
unintended consequences
If you want to organize your essential daily tasks and throw away the rest, read this book.
SPIN Selling
​​
What makes a book worth reading: It discloses a high-end sales performance strategy.
The right questions at the right moment can gain customers' trust.
Neil Rackham came to this conclusion and released the book called SPIN Selling based on 12-year sales results, $1 million research, and 35,000 sales calls.
SPIN stands for:
Situation. What is the customer's current situation?
Problem. What problems does the customer have, and how can your product solve them?
Implication. What are the causes and effects of those problems?
Need-Payoff. Why is your product worth the customer?
The SPIN methodology includes four types of questions a business should ask in a particular order. It encourages a salesman to talk less and listen more. In the age of global personalization, that's a win-win sales tactic.
If you're planning to sell something, SPIN Selling is a must-read book.